Holiday Week
December 15th, 2017
We love the Holidays! The last week before our 2-week break is filled with Holiday Events every day! We also have our Door Decorating Contest starting on Monday and our Music Night on Wednesday evening.
Daily Events:
MONDAY:  Carol Sing @ 7:40AM in the foyer. Join Mrs Marcus and start holiday week with a medley of carols
TUESDAY: Holiday Kahoot @ Lunch in the Caf
WEDNESDAY: Wear you Festive Sweater Day! Also, get a group of friends together and have your picture taken with Harley Claus. Wed evening we have our Music Night @ 7PM.
THURSDAY: Gingerbread House Decorating Contest. Sign up by Mon, Dec 18. Application forms are available from Student Activities. Candy Cane Grams will be delivered today.
FRIDAY: Christmas Assembly! To wrap up the week-long holiday events, we have our assembly in the morning.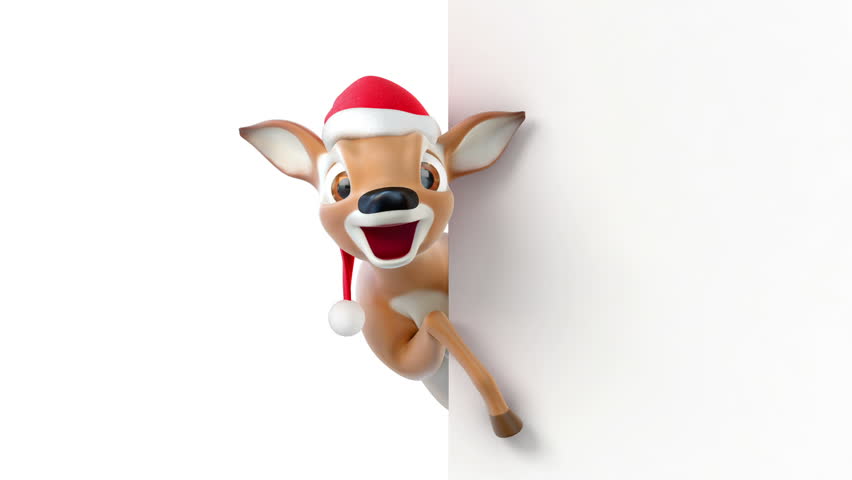 Door Decorating Contest:
Guidelines for door decorating contest:
Reigning champion – Mr. Kolodziej
Prize up for grabs – Door Decorating Plaque + Coffee & Donuts in January.
 Doors will be judged on Thursday, December 21st during Period C.
 You may use any materials, provided they do not interfere with the entrance of the room.
 All decorations must be removable. They cannot damage or permanently mark the door or windows on the door.
 Only masking tape is allowed to stick decorations to the doors.
 No tape or other supplies can be provided by Student Activities due to limited supplies. Please arrange to bring your own.
 Double doors do not have an advantage over single doors.
 Portable doors will be decorated and judged from the inside of the door.
 Only decorations directly on the door will be judged. If decorations exceed the physical door then they will not be counted.
Judging criteria: Overall visual impact, neatness & craftsmanship, space well utilized, originality & creativity, holiday theme.
Categories: Husky News